Do you have a question you'd love to ask one of our students? We're pulling together an exceptional panel of students from each year of the Doctor of Medicine program.
The panel will briefly introduce themselves before turning their attention to your questions and while they'll be happy to discuss anything related to the program, we're expecting the conversation to cover at least the following topics:
Accommodation
Admissions
Extracurricular activities
Financial Aid
Living in Brisbane/New Orleans
Research
Residency match
Student support
The campus
The program
Transportation
USMLE Support
Student panel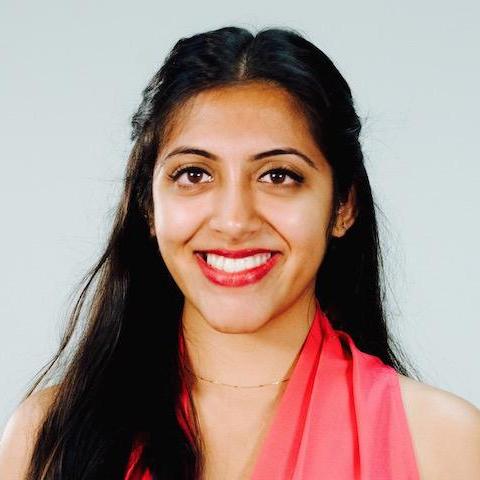 Priya
My name is Priya, and I am a 2nd year medical student at UQ-Ochsner. I studied public health in undergrad at the University of Pennsylvania, and did a few years of research before starting medical school. When I'm not studying, I like to paint, dance to Bollywood music, and try new foods and wines.
Brandon
Hey there! I'm a 4th-year student at UQ-Ochsner. I also serve as the Vice President of the Ochsner Medical Student Association. I did my undergrad at the University of Louisiana-Lafayette and worked for 2 years before beginning my medical education. I will be applying for a residency in Anesthesiology in the upcoming 2021 Match cycle. I am a New Orleans local so always enjoy showing my classmates the hidden gems around the city. I prefer to spend my downtime outdoors. In Australia I enjoyed beach trips, surfing, hiking, and traveling to neighboring countries. In the US I like to find new spots for hiking and skiing. Ask me whatever you can think of, and I'm happy to help with what I know!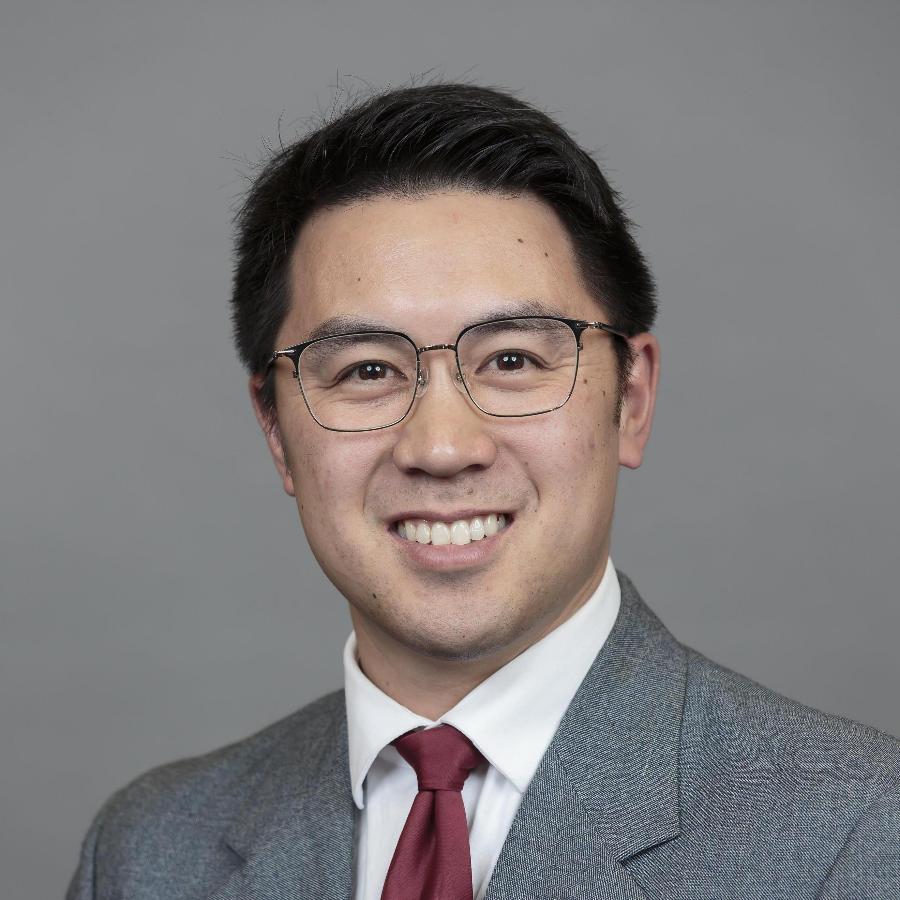 Donald
Hello! I'm Donald, a 4th year student at UQ-Ochsner and current President of the Ochsner Medical Student Association. I'm a California native and did my undergraduate at UCLA and graduate school at Columbia University before coming to medical school.  I am the classic non-traditional student with prior work experience and other career ventures before choosing medicine. I'm blessed to have a loving wife and two kids alongside me in this journey as well. I'm passionate about medical research and in my free time, I like to hang out with my family, take trips, and stay active.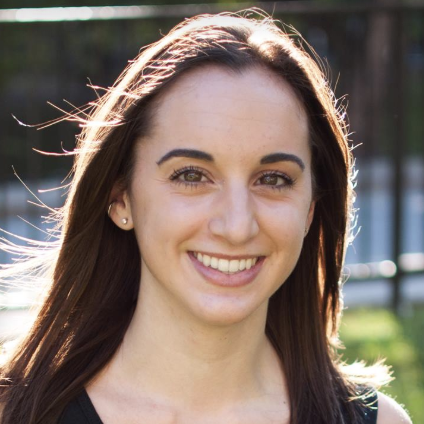 Jackie
I'm Jackie, a final year medical student from Vancouver, Canada. Having lived in Australia for the past 4 years I have been able to make it my home away from home and love living in sunny Queensland. I am interested in pursuing a career in general practice. Outside of medicine, I love baking, travelling, running and hiking.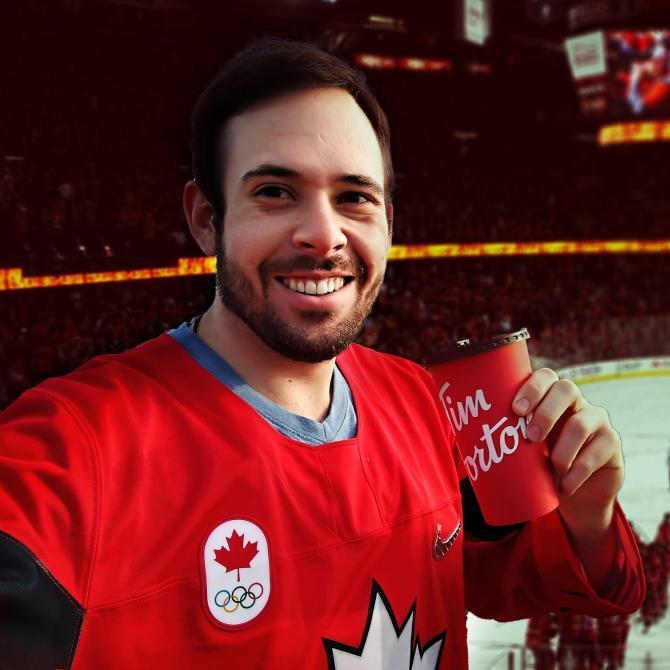 Nic
Hi my name is Nic, I'm a final year medical student at UQ. I completed my Bachelor's and Master's degree in biochemistry in my hometown of Calgary, Canada before coming to Australia. I hold a special interest in critical care medicine, international student advocacy and research. I'm an avid runner, the UQ running track is no stranger to me and you can also find me circling the campus trails.