Match Day 2020 – A milestone moment
News
Published 21 Mar, 2020 · 1.5 minutes
The highly anticipated day has arrived, as our class of 2019 learn who has matched to a U.S. residency program through the National Residency Match Program.
We're proud to announce a 95.4 per cent Match Rate - a rate comparable with the national rate for U.S. medical schools and the eighth year in a row that our Match Rate has been above 90 per cent.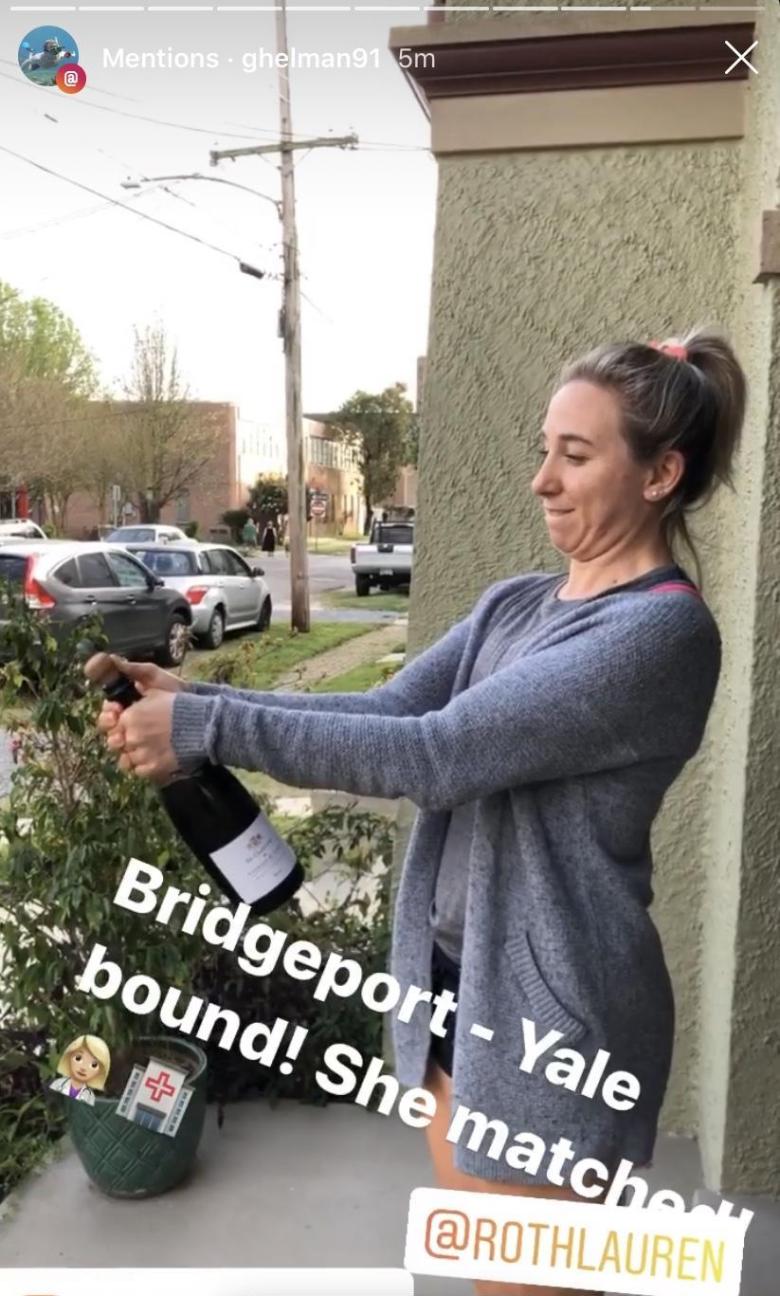 Associate Professor Leonardo Seoane Chief Academic Officer, Ochsner Health said Match Day is a milestone moment in the life of an aspiring physician.
"Our program's faculty and staff are proud to have instilled these students with a true global perspective spanning two continents as they trained to become medical professionals," Associate Professor Seoane said.
"Today, considering everything happening in Louisiana and across the globe with COVID-19, it's important to pause and recognize the incredible work healthcare professionals are doing for our communities.
"Now more than ever we need high quality doctors and we know our students are prepared for this next step in their medical careers."
This year, 87 students participated in the match, and of those:
71% matched outside of Louisiana for medical training
29% are remaining in Louisiana for medical training
Of the graduates remaining in Louisiana for medical training, 19% are staying with Ochsner Health for medical training and have accepted positions within one of the 30 residency programs offered by the Department of Graduate Medical Education at Ochsner
Our students matched into residency training programs at many prestigious institutions across the country, including Duke University, Oregon Health Sciences University, Brigham & Women's Hospital, and University of California Los Angeles, to name a few.
Students also matched in the in-state programs at Ochsner LSU Health Shreveport, LSU New Orleans, Tulane University, and East Jefferson General Hospital.
The class of 2019 matched in a variety of specialties including Neurosurgery, Orthopedics, Emergency Medicine, and General Surgery.