UQ-Ochsner MD Program
A world-class medical education across two continents.
A global education and experience
Our program provides a unique study experience to train in medicine across continents, leverage the strength and resources of world class institutions and graduate a critical scientific thinker, socially accountable and driven to be a global leader in healthcare.
Explore the program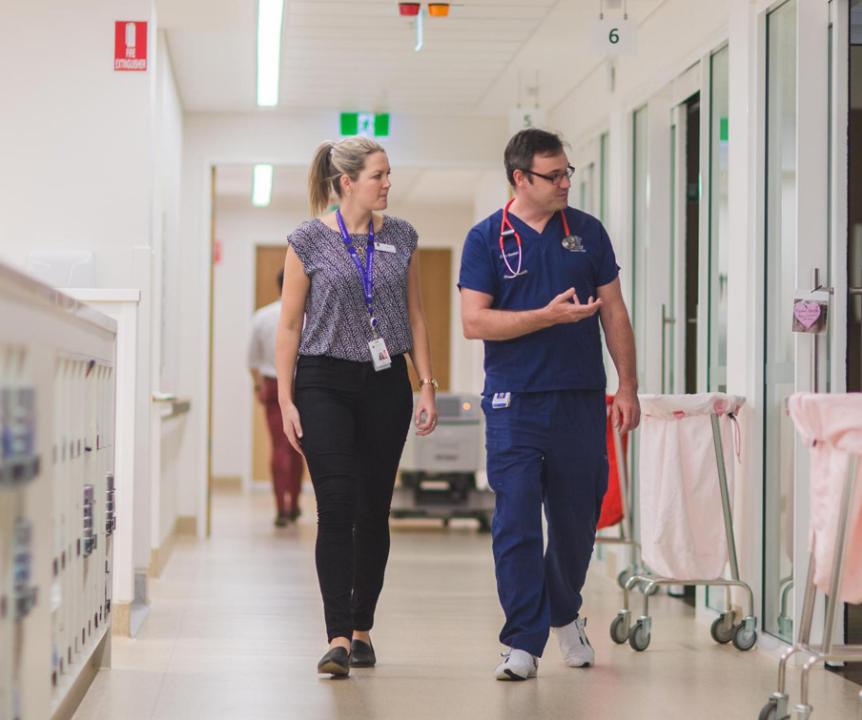 How to apply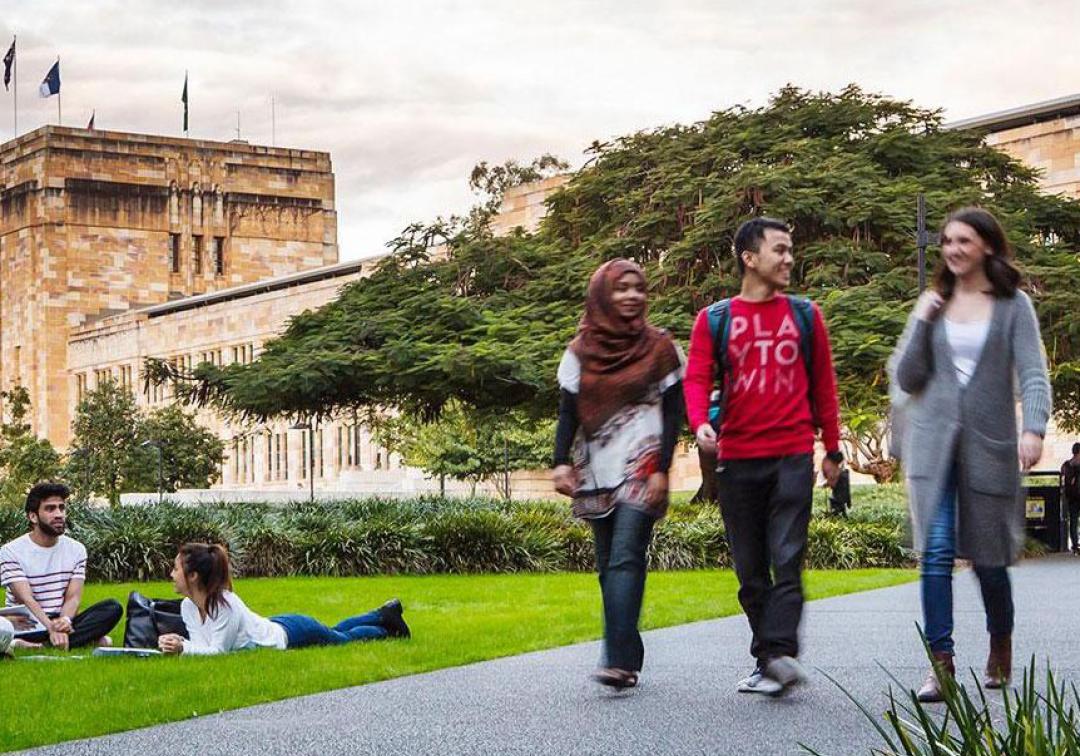 How to apply
Start your journey to a career in medicine by studying across two health systems.
Graduate residency rates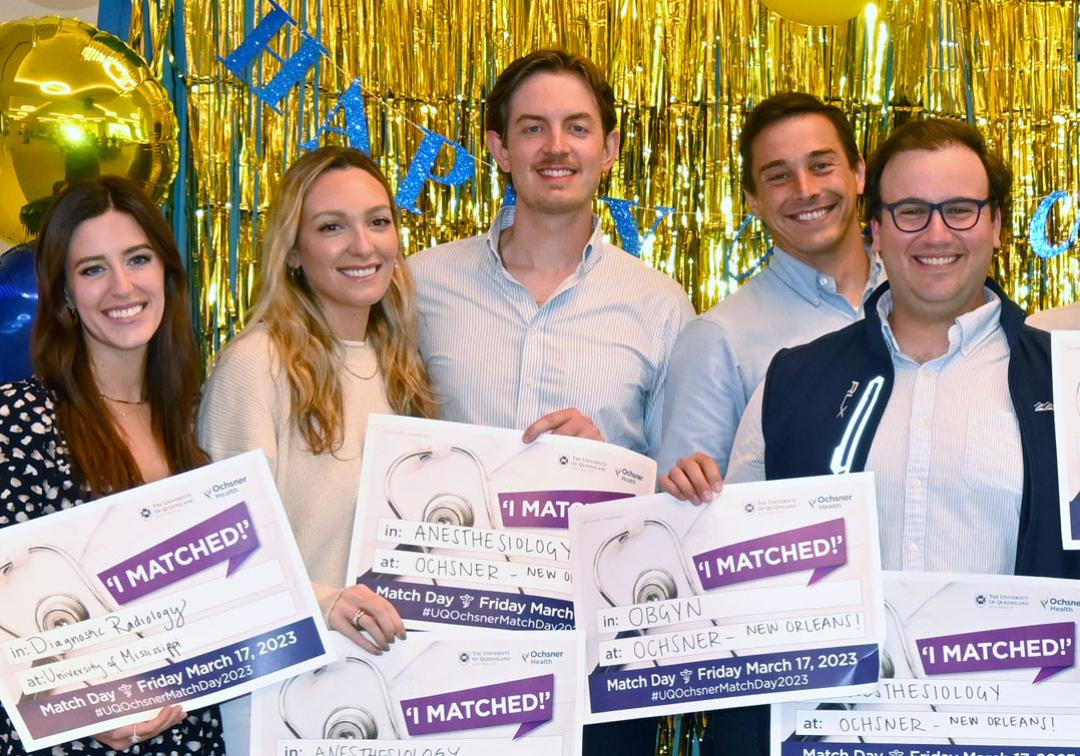 Graduate residency rates
Enter the residency match in a strong position, with our 2022 graduating class securing a 96 percent match rate.
Student life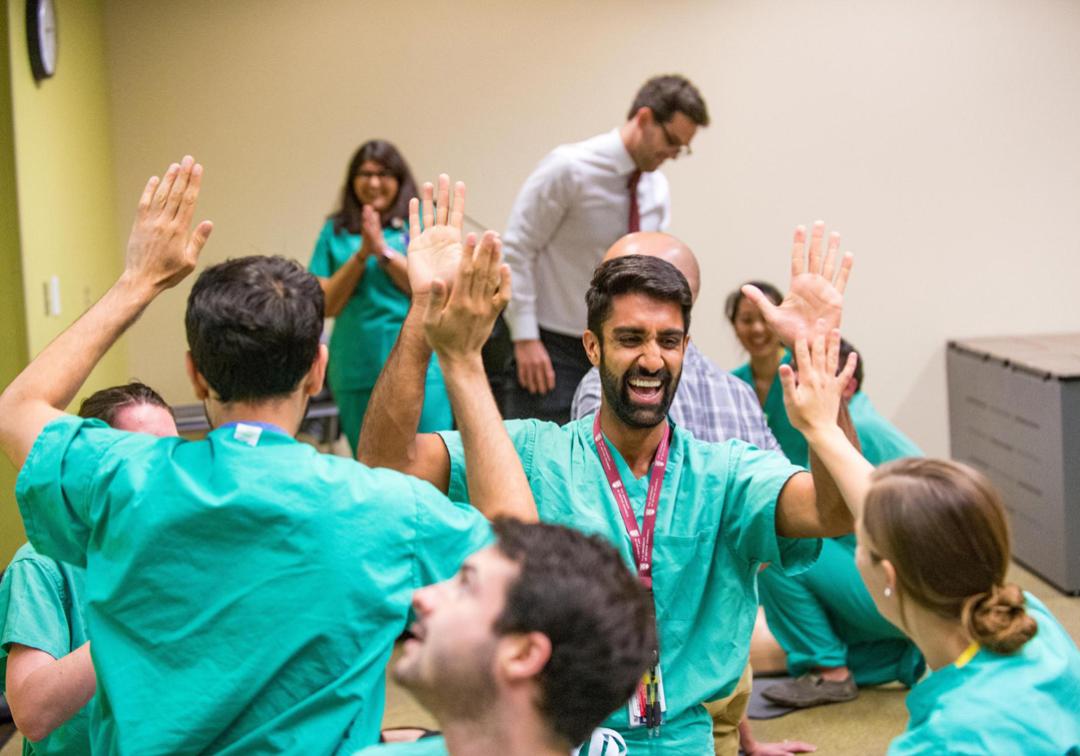 Student life
Experience practical opportunities and join an active community of societies and networks to connect with.
Card link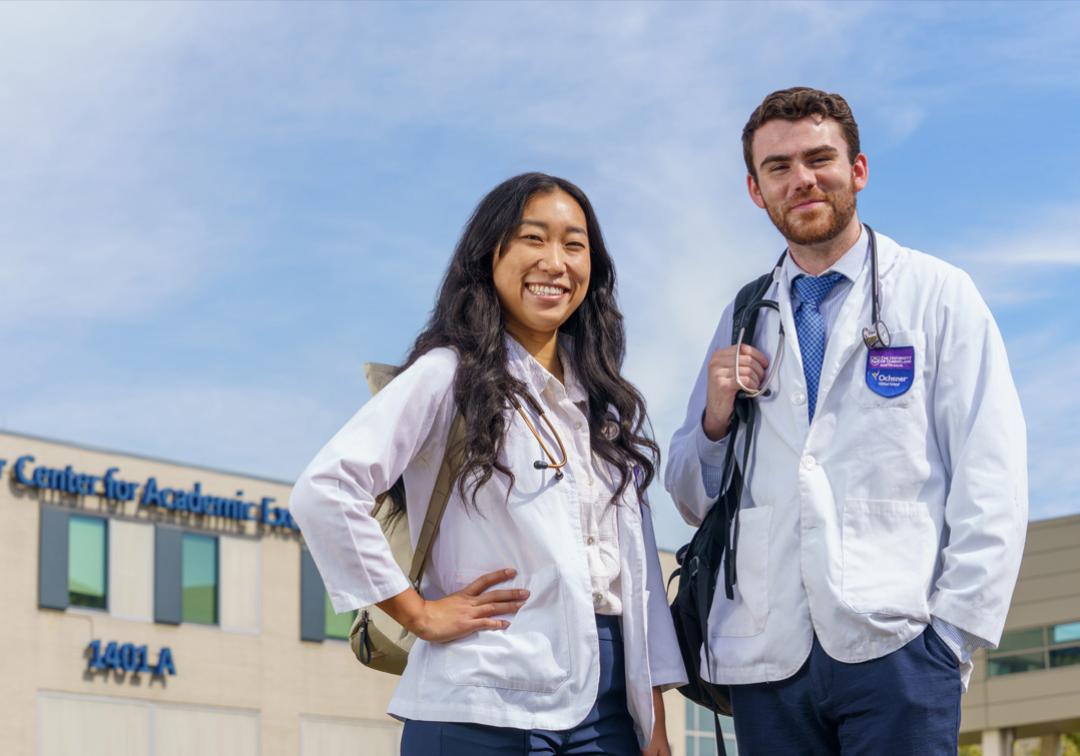 8 December
Virtual Open House
Join us online for our Virtual Open House and discover how you can study medicine in two countries at a world top 50 university.
Online