A taste of rural life
First-year UQ-Ochsner medical student Katie Capalbo shares her experience during the Rural Immersion Program in rural town of Stanthorpe.
Student stories
Published 13 Sep, 2023 · 2 minutes
The Rural Immersion Program was an opportunity for medical students to engage with rural communities in Central Queensland, Wide Bay Burnett, Darling Downs and South-West regions. My group spent five days in Stanthorpe, QLD; staying with host families kind enough to open their doors to medical students eager to learn more about their community. I was lucky enough to stay with Judy, a retired nurse who shared stories about working in the Stanthorpe Hospital in the 1950s and how the town has changed since then. My favorite night, we walked over to Kathy's house, another family hosting medical students, and learned how to make pizza and pasta from scratch while watching the Matilda's game.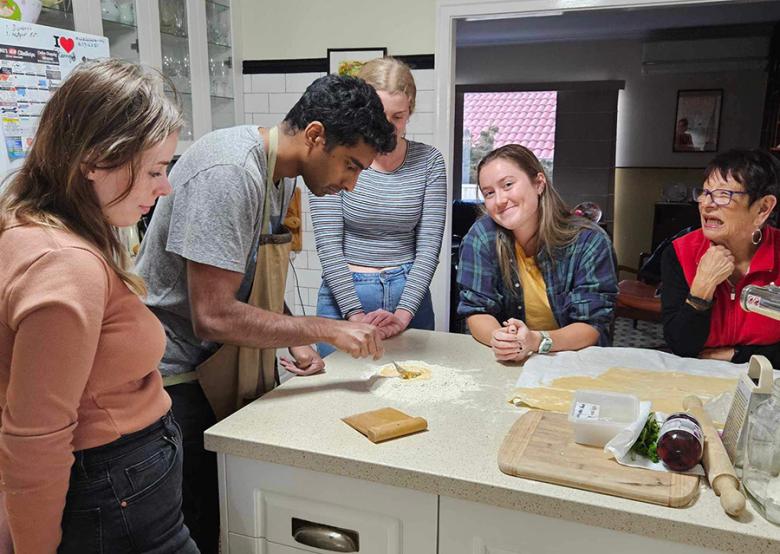 We also toured Stanthorpe Hospital and had a discussion with a few of the local general practitioners who shared their time between the hospital and their own clinics. I was surprised to discover they have only one theater and three beds in their emergency department. However, Dr. Daniel Halliday, the Senior Medical Officer, explained how the staff adapted to overcrowding and used their limited space and resources most efficiently and effectively. I gleaned from our discussion that the general practitioners led fulfilling lives with a good work-life balance and interesting hobbies.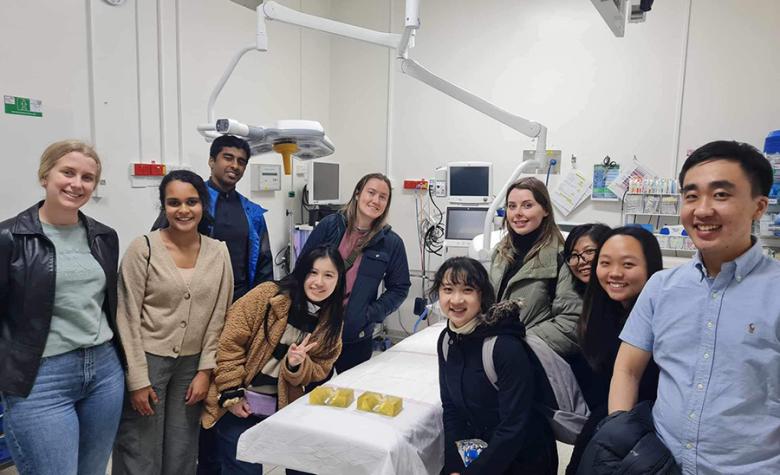 The next day, we spent the afternoon talking with two Indigenous women who have a passion for advocating for their community and increasing public awareness and knowledge of their culture. It was eye-opening to hear their lived-experiences of the local healthcare system that contrasted what we learned the previous day. Although the system has improved, there is still progress to be made and changes in public attitudes and beliefs that must be addressed in order for the entire general population to move forward.
I am grateful I had the chance to participate in this Rural Immersion Program. As an international student, I applied to the program to learn more about the Australian healthcare system in a hands-on approach. I gained insight on patient care and effective communication from the physicians and the individuals I interacted with. I heard directly from patients about their values and beliefs towards healthcare. I spoke with physicians about the areas of improvement they have witnessed. Moving forward, I hope to apply these lessons to my career as well as seek out similar opportunities to engage with the local and broader communities.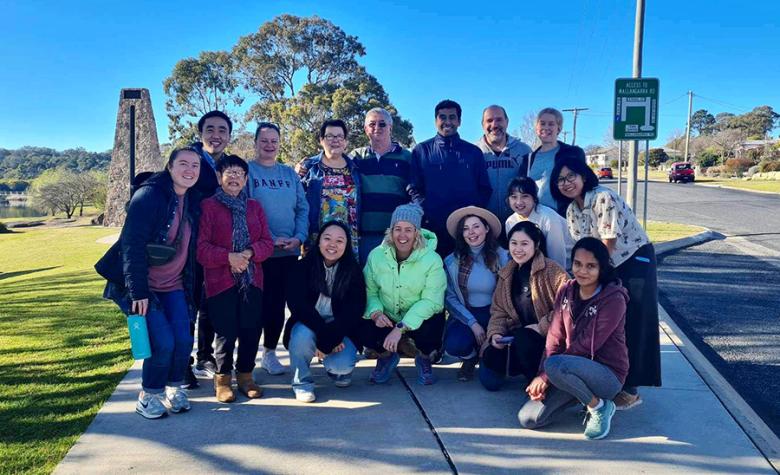 ---
About Katie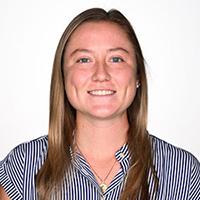 Katie started her medical journey at Villanova University while she was a Division 1 student-athlete. After participating in medical outreach programs to Vietnam and Peru, Katie discovered her passion for learning from different healthcare systems and immersing herself in the local culture. She jumped at the opportunity to study in the UQ-Ochsner MD Program and has loved her time in Australia. In her free time, Katie likes to wander the West End Markets, try local coffee shops, and exercise outdoors!